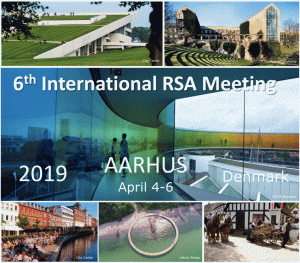 2019 – Denmark
The 7th International RSA Meeting will be held on April 4-6 2019 at  in Aarhus Denmark. The meeting will be organized by Maiken Stilling, Kjeld Søballe, Torben Bæk-Hansen and the RSA teams at Aarhus University Hospital and University Clinic of Hand, Hip and Knee Surgery, Holstebro Hospital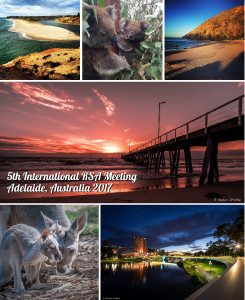 2017 – Australia
The 5th International RSA Meeting was held in October 2017 at  in Adelaide, South Australia. The meeting was organized by Bogdan Solomon, Stuart Callary, David Campbell, Donald Howie and the RSA team of the new Royal Adelaide Hospital in Adelaide.
The meeting was a joint conference held in combination with the 23rd ANZORS Annual Scientific Meeting (www.anzors.org.au).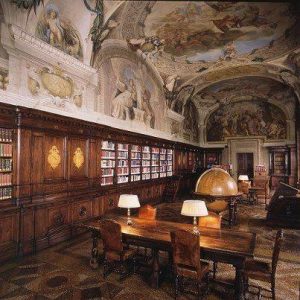 2015 – Italy
The 4th meeting was held in Bologna, Italy in 2015 organized by Prof Maurilio Marcacci of Instituto Ortopedico Rizzoli.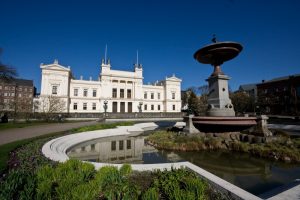 2013 – Sweden
The 3rd meeting was held in Lund, Sweden in May 2013 organized by Leif Ryd, Gunnar Flivik and Johan Kärrholm. This meeting also signified the celebration of the 40 year anniversary of Göran Selvik's initial RSA work, which he performed in Lund.
The meeting thus started with a historical review of the RSA history at the very origin of RSA, the Anatomical Institute at Lund University, where Selvik did most of his work. The main meeting was held at the classic Grand Hotel in Lund with the attendance of about 120 delegates from 14 different countries.  There were 50 high-class presentations, 2 key-note lectures and 20 posters, all related to RSA research and giving a broad survey of the different areas of RSA, current research and future development. Opportunities for personal communication and contacts were richly provided, and an appreciated banquet was held at the assembly hall of the Grand Hotel.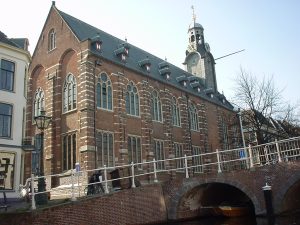 2011 – The Netherlands
The 2nd meeting was held in Leiden, the Netherlands, in April 2011, organized by Edward Valstar, Bart Kaptein and Rob Nelissen of LUMC.
One hundred and twenty attendees from 12 countries attended the meeting which provided an overview of the state-of-the-art of RSA. By 47 peer reviewed presentations and 8 keynotes, the programme gave a broad overview of RSA. It included a number of long-term RSA studies showing the predictive value of RSA for future loosening and there were a number of basic science studies showing the potential of RSA in new fields such as high speed dynamic analysis. But there were also a vast number of papers focusing on early clinical trials of new prosthesis designs.
Apart from the excellent content of the meeting, one of the most important things was the friendly and open atmosphere that facilitated networking with colleagues and new friends.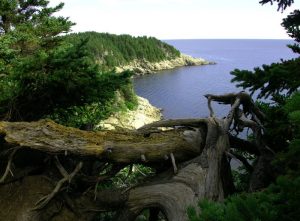 2009 – Canada
The 1st International RSA Meeting was held in Cape Bretton, Canada, in October 2009. The meeting was organized by Chad Munro of Halifax Biomedical and Michael Dunbar of CDHA and Dalhousie University.